Early Intervention is where all your support
solutions come together
Our role is to assist families and children with developmental delays or diagnosed conditions reach their fullest potential. By enhancing each family's capacity to meet the developmental needs of their child prevents more costly intervention in the future. We respect the family's strengths, values, diversity and competencies and answers families' questions about their child's development.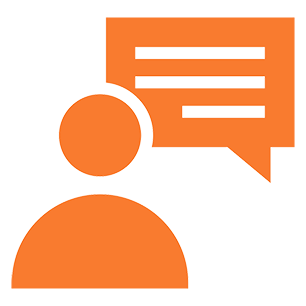 Therapies
Our Early Intervention strategies are highly individualized and designed to enhance each child's learning and growing experiences.
Read our quickstart guide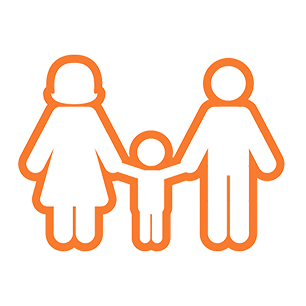 Family Coaching
Families need to play an important role in early intervention services in order to support their child's goals and development.
Read our quickstart guide
Ready to have a conversation?