How Early Intervention Benefits You and Your Child: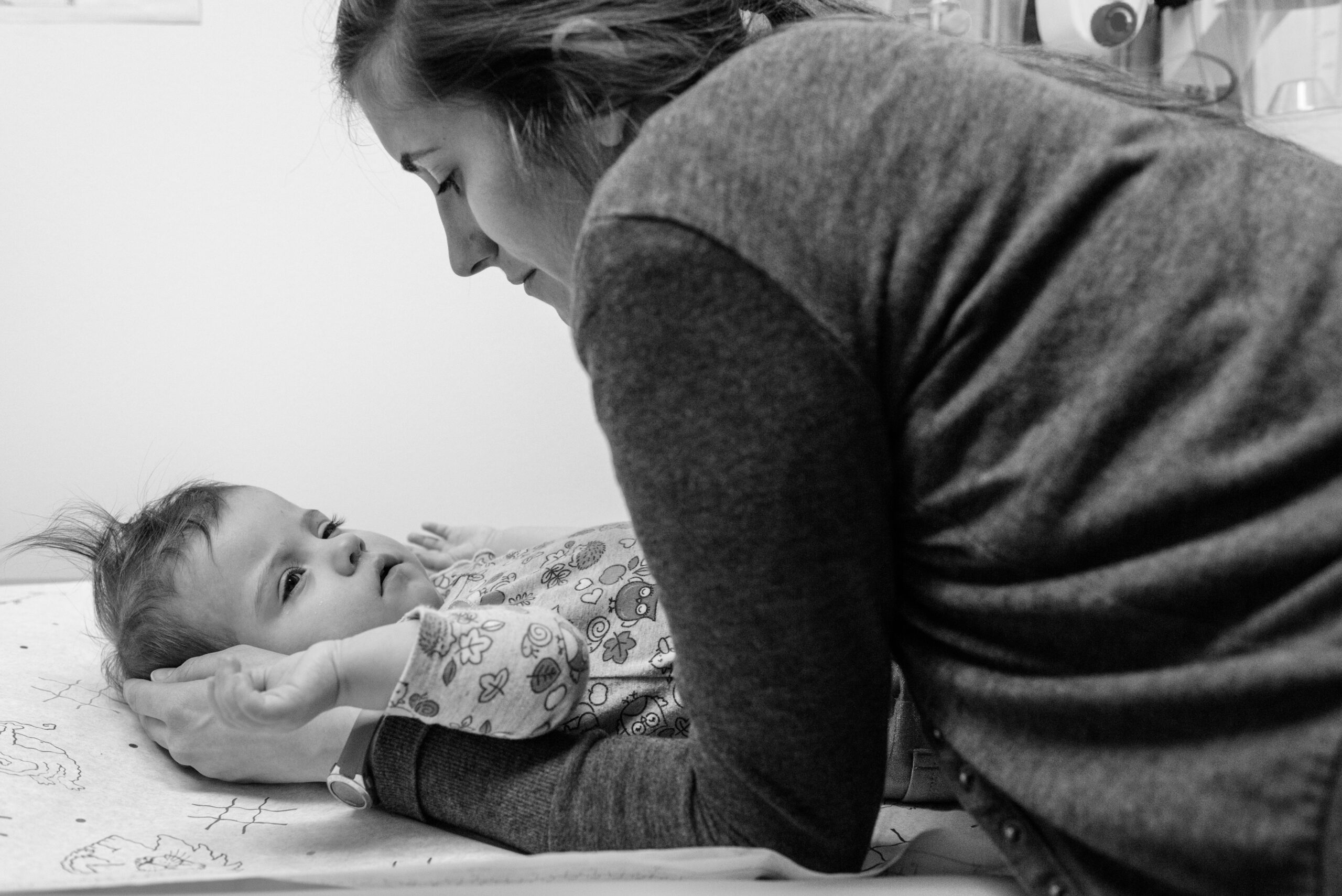 Achieving Milestones
EI services act on developmental delays early in your child's development, aiding their progress toward milestones for their age and for future years. By keeping track of common milestones in childhood development, parents can make sure their child is on track in their growth. EI supports help to set your child in the right direction, giving your child foundation to thrive when entering academic and social settings.
Services on Your Schedule
Routine and familiarity are a crucial part of childhood development. EI acknowledges these important factors, and accommodates your family schedule by implementing EI services into regular parts of the day such as playing, feeding, and sleeping. By working around your schedule and in familiar environments, EI makes supporting your child's development far easier on your family.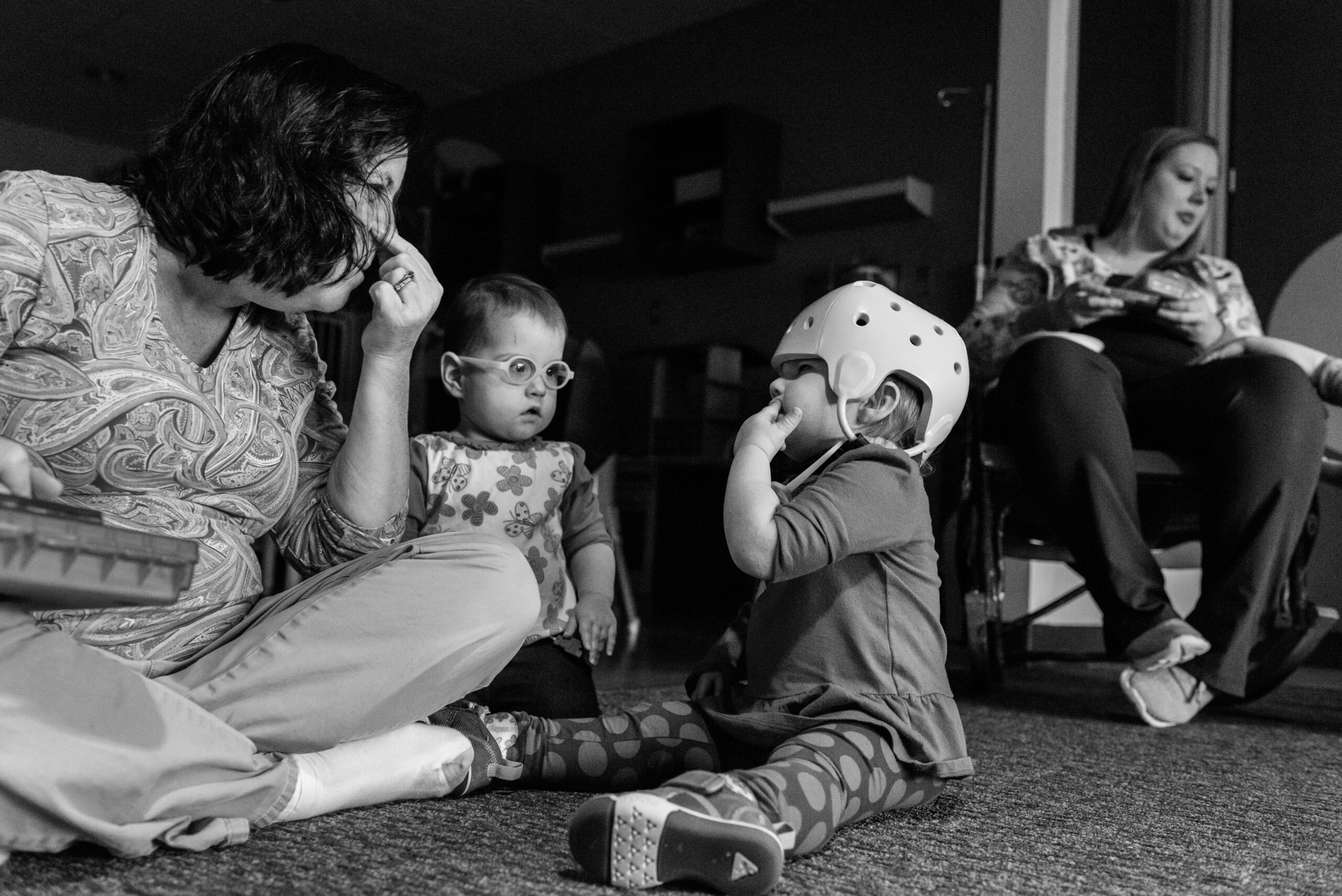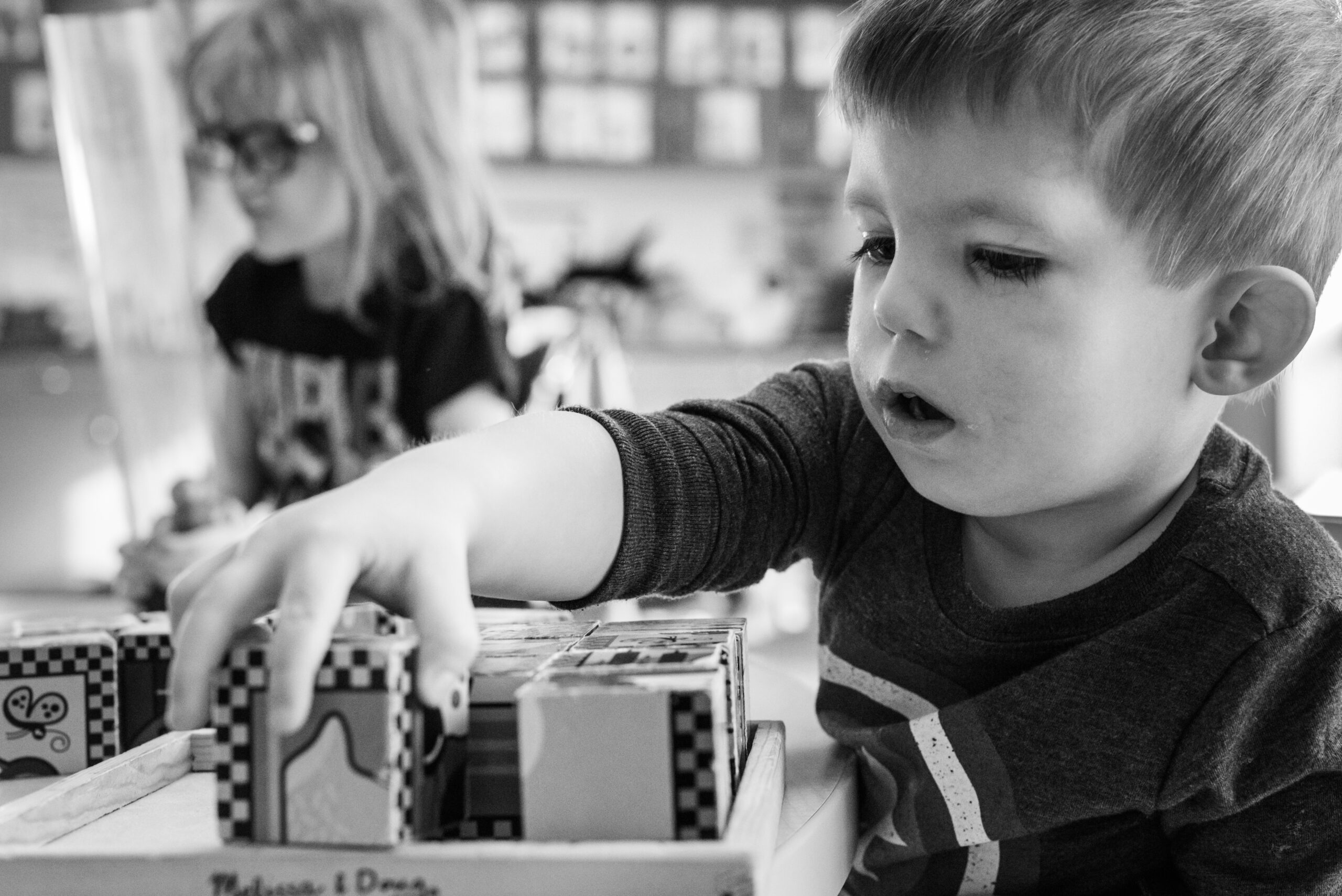 Early Learning with Engagement
In a child's early years, playtime is an engaging learning activity that helps to build motor skills, cause and effect, and a wide range of other developments that will serve them through life. Developmental delays can inhibit this learning component, and early support is important in counteracting the limitations that might occur during important learning activities. EI helps to target these areas of delay so that your child can continue to build the valuable skills built through playtime.
Support at No Cost to Families
Being a new parent already comes with a wide range of new challenges to overcome. On top of that, deciding and funding support for your child's development can be daunting. That's why EI services are provided at no cost to families, leaving more resources for parents to support their families and plan for the future while professionals focus on helping your child fulfill their potential.