Early Intervention is staffed by some
truly dedicated individuals
Providing Hope, Realizing Dreams. Our team never tires of helping infants and toddlers with developmental delays or special needs. They provide unwavering support for families. PathWays employs and contracts with the most highly skilled, professional and compassionate therapists to provide services, giving families and caregivers the tools to allow their children to reach their full potential.  Special Instructors/Developmental Specialists, Physical Therapists, Occupational Therapists, Speech/Language Pathologists, Teachers of the Visually Impaired/Orientation and Mobility Specialists, Teachers of the Deaf, and Registered Dietitians/Nutritionists are available to provide the services identified on each child's Individualized Family Service Plan or IFSP.
Our experienced staff exceeds educational requirements for their positions, values long lasting contractual relationships, and works to accommodate a variety of family schedules.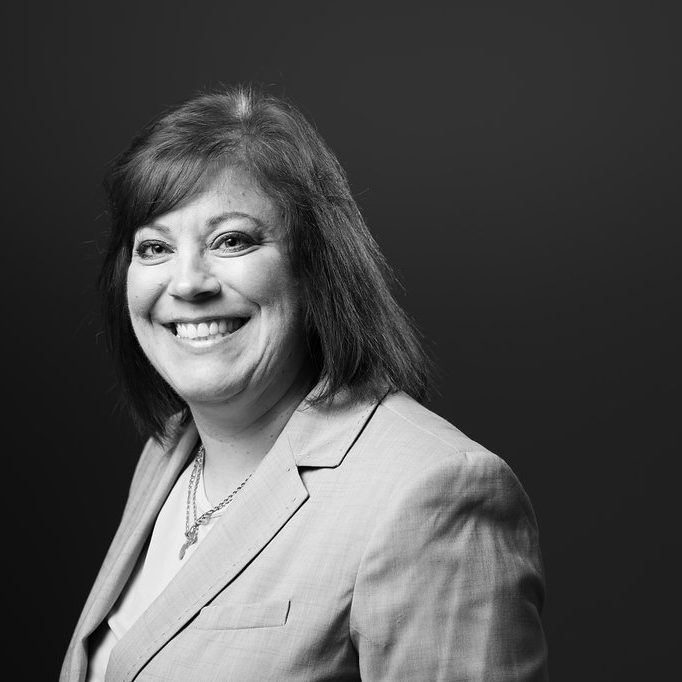 Marsha Androsik
Vice President of Children Services
Marsha has over 30 years of experience in working with children with special needs and their families. She earned her BS in Special Education and Early Childhood Education from the California University of Pennsylvania, and spent 14 years as a Development Specialist for The ARC of Westmoreland and Diversified Human Services. After seven years as an Educational Supervisor for Fayette County Head Start/Early Head Start program, she became an Early Intervention/Early Reading Consultant for the Westmoreland Intermediate Unit Early Intervention Preschool Program. Ten years later, she returned to her true passion by joining the PathWays family.
Early Intervention Program Director
Monica has been with the Early Intervention Program since 1984, and has worked with children with a variety of special needs — including Developmental Delay, Speech and Language Delay, Cerebral Palsy and Down Syndrome. Monica has also served as President and member of the Executive Committee of the Early Intervention Providers Association of PA. A graduate of the California University of Pennsylvania with a Bachelor's degree in Elementary Education, Monica has gone on to earn additional post-secondary credits in Special Education.
Ready to have a conversation?